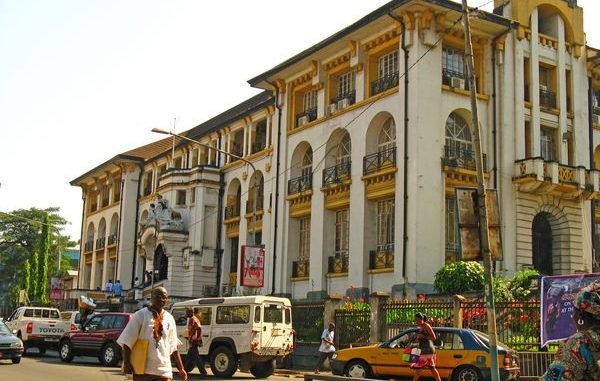 By: Audrey Raymonda John
24 years-old Lansana Kamara a Labourer made his first appearance before Magistrate Peter Brima Gogra of Pademba road court No.6 in Freetown on a count of Larceny contrary to section 2 of the Larceny Act 1916.
According to the particulars of offence on Wednesday 15th March 2023 at Crabtown Aberdeen the western area in Freetown did steal by trick six big size fishes valued seven hundred and fifty Leones(750) Property of Fatmata Conteh with in the custody of Marie Conteh.
The charge was read and explained to the accused person and he pleaded guilty.
The accused was asked by the magistrate where he took the fish.
The accused person responded that he sold it one hundred and twenty Leones.
The complainant was in court he told the magistrate that the accused person should go and collect the fish behind her back and that she sent him to collect the fish which was not true.
Due to the plea mitigation by the accused person Magistrate Gogra sentenced the accused person to Two Months Imprisonment at the male correctional center in Freetown Deputy Superintendent of police Marie Sesay prosecuting the matter